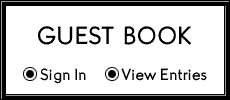 I enjoy taking photos as I travel and as I've continued to paint I find myself more and more drawn to try to paint the people and not just the landscapes.

This painting is from a photo that I took of my son and his best friend at the shore at Nags Head, NC many years ago.  It took a long time before it became a painting and then I just had to put in the Van Gogh sunshine for the Sunshine Boys.

A couple more of paintings of my family.  The kids on the beach looking for shells with my wife and my son's birthday and grandson skiing.

The human figure is always a challenge but I like the way theseturned out. 

Blue Madonna

(My rendition)

Happy Couple, Happy Dolphins